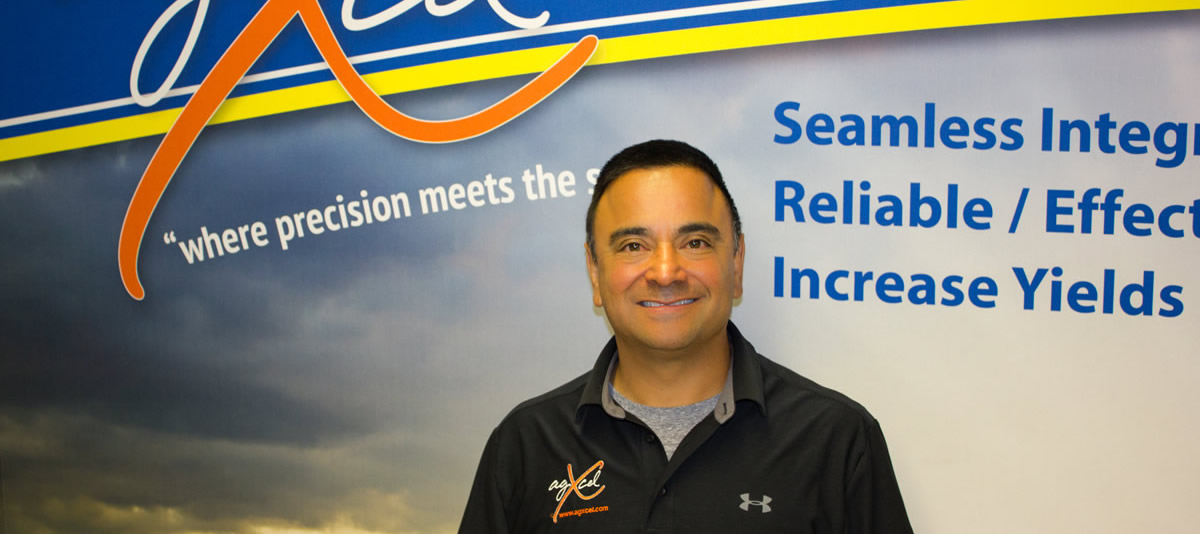 Ramiro TrevinoCEO / Owner
Ramiro has a long history of leading teams and companies to new heights and visions over his 30 year career and has served as Sr. Vice President of Engineering and Sr. Vice President of Engineering Engagements at MWA Intel (www.mwaintel.com), and was responsible for the company's largest initiative the M2M/M2P solutions development and implementations at MWAi's major account sites including but not limited to Sharp, Ricoh, Konica Minolta, IKON, Canon and Samsung.
Prior to his role in Engineering, Ramiro was Director of Quality Assurance for MWAi and spent five years as a Quality Assurance Engineer and Project Manager for Electronics for Imaging www.efi.com (EFI).At EFI, he also served as a member of the original Intelligent Device Management development team and was instrumental in the development and launch of the first ever end-to-end remote monitoring solution in the copier industry and as been granted a patent on his design of the first ever remote monitoring of business machines using MESH network technology, patent # 8,260,896.
Ramiro also served as Vice President at Schaffert Mfg. & Sales for over 4 years where he designed and implemented many new technologies and was awarded various patents on products like the G2, G3, FVC-d, Liquid Forming Bar to name a few. While at Schaffert Mfg. & Sales, Ramiro spent countless hours in the field involved with product development on many products including the Rebounder, liquids fertilizer disc, precision fertilizer placement and closing wheel analysis. Ramiro also attended many AgLeader training classes as he incorporated the AgLeader product suite into the company as with AgXcel. Earlier work also included parts manager for a CaseIH dealership where he served for 4 years ensuring that the dealership maintained good parts and customer service in the heart of Arizona's cotton industry.
Ramiro Trevino earned his Bachelors Degree in Computer Science from Devry University and continued his educational career at Berkeley where he achieved certifications such as CCNA,A+ and Network+. Ramiro also has a background in manufacturing and project management, including a focus in ISO, network security and QA methodology. Ramiro's leadership, extensive background in software engineering have been instrumental to the past, present and future success of companies like MWAi, EFI and now AgXcel and its new GX7 solution.